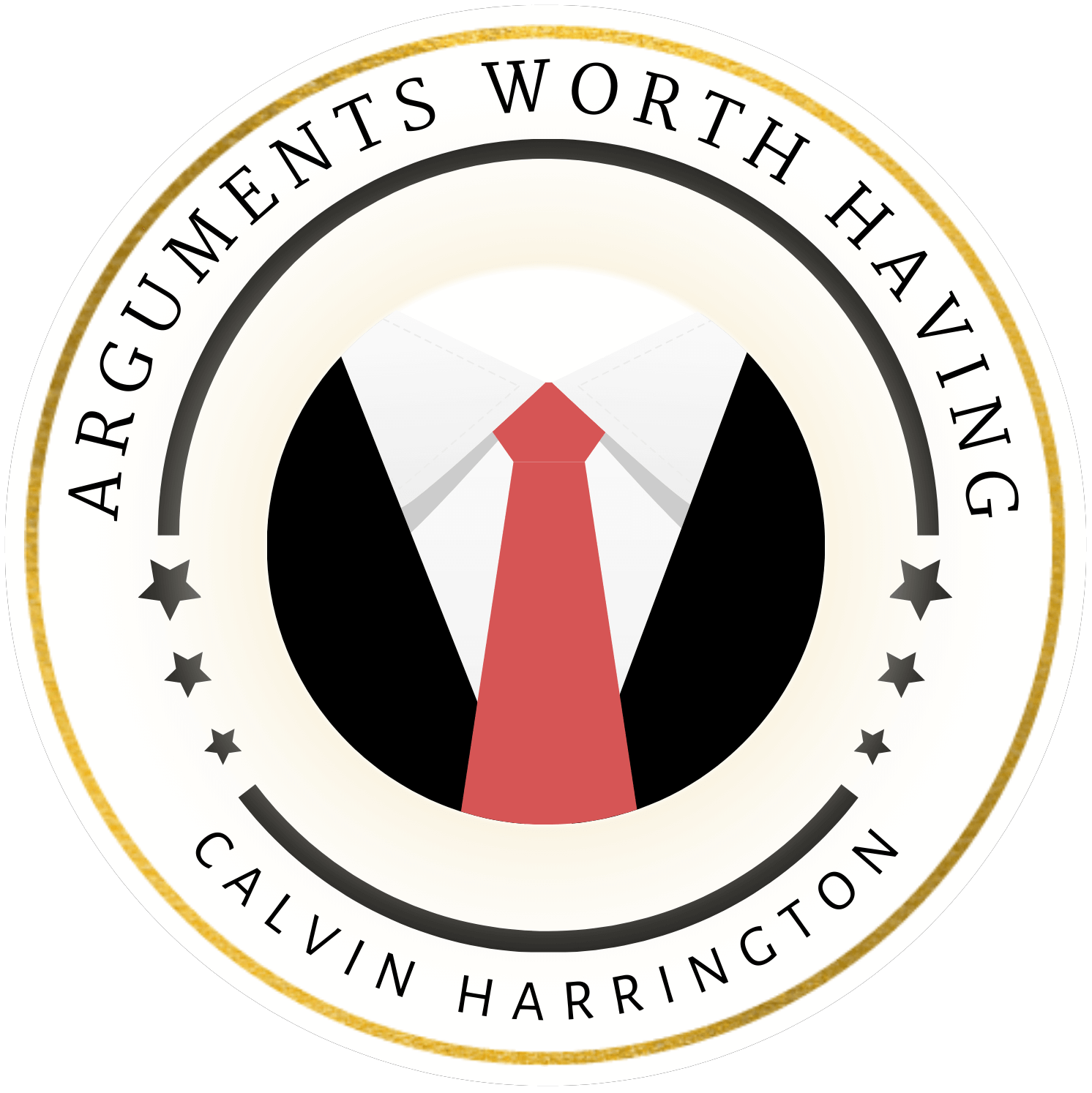 What makes calvin Harrington an Expert?
With more than 25 years of experience in the legal field, I have come across many different types of cases, worked closely with companies and businesses across various tiers and through shifting economies and laws. My brand has been a trusted one for many satisfied clients, and I strive to continue helping out without prejudice.
I have worked cases on the District, State, and Federal level, as well a minor dip into Alternate Dispute Resolution. When not working in my chambers, I like to trade on the stock market, learn about emerging financial trends such as Crypto, NFTs, and so on. I also enjoy a bit of golf, a habit developed from meetings with affluent clients.
Thank you for visiting my blog, I look forward to sharing more of my work with you!
The Founding Tenets of My Blog

Creative Solutions
Every problem in life, may it be technical, legal, financial, or otherwise, can be solved using a little bit of smarts and creativity!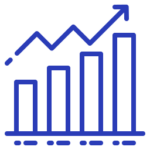 Adapt and Improve
Instead of swimming against the flow, you have to learn to swim with it and learn how to leave a lasting trail.
Make the most of what you have!

Keep Learning
The Dukedom of your mental library can never be large enough. Educate yourself each day and put your knowledge to use in various ways!
Retirement planning can be daunting, especially in the current economic climate. But with the right […]

When it comes to renting your holiday home, don't cut corners. Making sure your home […]

Child custody battles are emotionally charged and stressful, especially when you fight for the right […]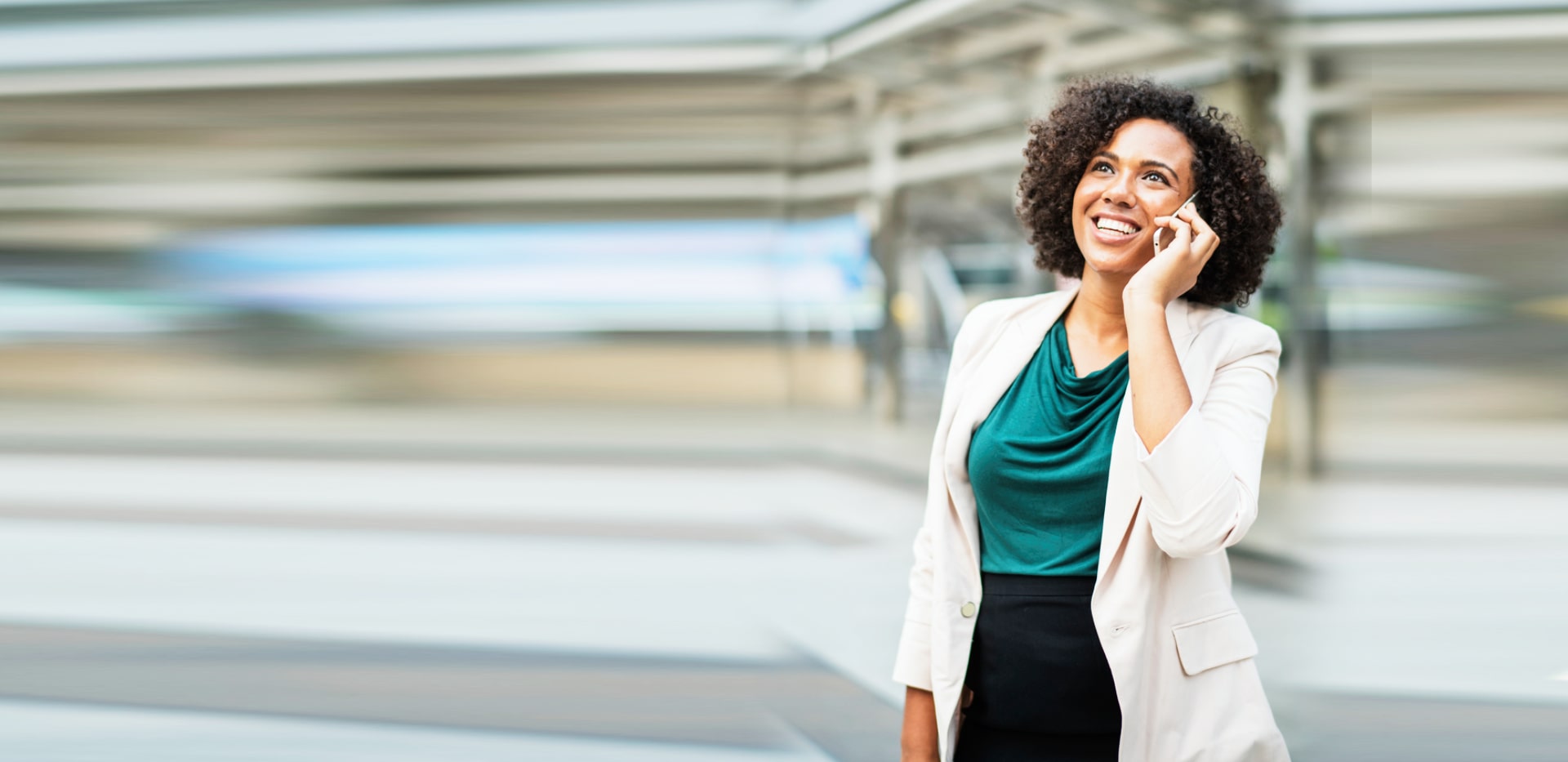 Let's Discuss Details!
Whether you're an expert in your field, or only starting out, you find out soon enough that the devil is in the details. Any minor grievance you have, or little doubts that you'd like to clear out, you can ask me!